This post may contain affiliate links, which means I may receive a small commission, at no cost to you. A huge amount of time is spent on research to make sure you have the best information, tips & strategies here. Hope you don't mind a little reciprocation in return. Thanks!
Blogging today is big business. There are millions of online bloggers covering every possible topic you can think of. 
It's not easy to manage more than one blog at a time. It's even harder to find the time to dedicate to content marketing. Few of us have hours on hand to spend on publishing our content over many different online sites.
Blogging regularly is an invaluable part of any online business success that is used to drive traffic and boost sales. Forgetting to post a blog can hinder your efforts to rank on SERPS dramatically.
The good news is, this is not an all or nothing scenario. With the right tools and deliberate planning, you can easily manage your blog posts and content marketing with as little as 30 minutes a day. The most successful online marketers utilize this same strategy.
Plan Ahead of Time
Figure out how long it takes to create a blog. That includes researching, editing, publishing and marketing the blog. I use the time blocking method to plan out my week ahead of time. Using your online calendar and a free system like Evernote, you can easily schedule 20-30 mins a day to work on your blogs. 
Keep in mind, it is not necessary to write a new blog each day. Set a reasonable goal you can meet such as 2-3 blogs per week (that's 7 days). The good news is they don't have to be really long blogs either. My sweet spot is 2000 words. People won't typically read much more than that.  
If you like an organized approach or there are more than one of you writing blogs collectively, consider starting using any of the following systems:
AirTable
Evernote 
Trello
Freedcamp
Asana
CoSchedule
Kapost
DivvyHQ
Mindmaster by Edrawsoft
Typically, I research, write and publish my blogs within a 24 hr time period. Often within the same day. Therefore, I just use the Notes pad on my MAC to write and organize my thoughts before placing them into my site editor and publishing.
Remove Distractions
Stick to your schedule like glue! Remove all distractions online and offline around you. Closeout your Facebook & Twitter and news feed tabs. Shut off the YouTube video and your phone. During this time, you will be 100% focused on the task at hand. Everything can wait.
You may also want to set a timer. You'd be surprised at how much you can get accomplished with 15, 20 or 30 minutes of uninterrupted time. If you like competition, see how many words you can type before your timer goes off. I found that the best way to get my too easily distracted partner is to turn the task into a competition.
Start with an outline. Some folks find it easier to start with an outline of their content. This helps keep you focused on the topic at hand and organize your headings logically. Using an outline, you can tackle the posts one section at a time, may also help you accomplish more in the time you've got.
Leave the editing for last. The most important part is to get the main content written and organized. Once you're happy with it, the next step is editing during which time you can include internal links to your previous posts and affiliate links as well. Don't forget to also add images, illustrations and/or related videos. A big help for me is using Grammarly.
Keep Updating
The best method to leverage your content is through social media. In order to make an impact on content marketing, you've got to publish engaging posts regularly.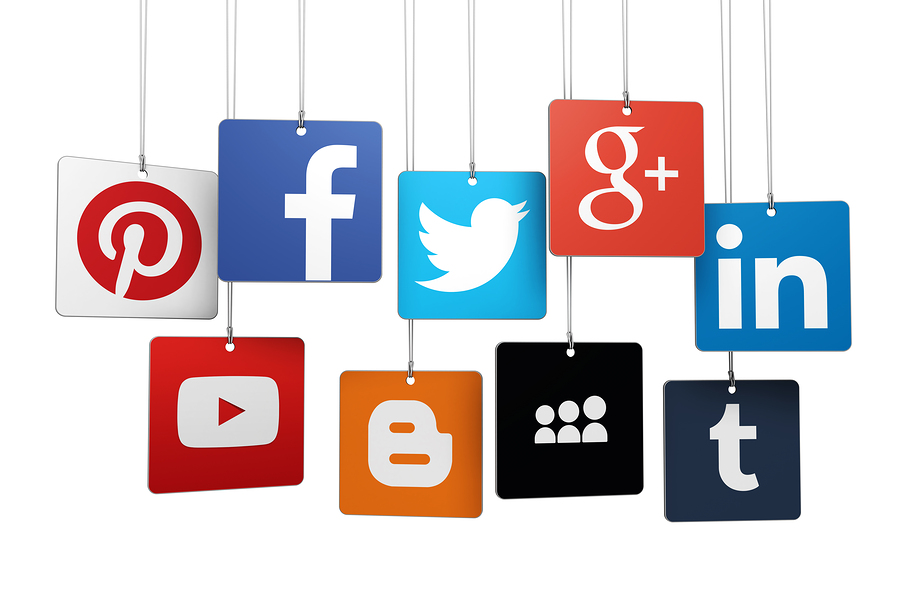 Oftentimes, I'll come across new information I can use on an older post while researching for a new blog post. 
In this case, I'll make a note of the new information and will go back to the old post and update it later. This keeps telling Google that my content is fresh and it helps me keep the content relevant.
Schedule Your Blog Publishing
Lots of sites, such as WordPress, will let me schedule when my blog goes live. I can set a day and time to publish. 
Since I tend to write more than one blog within a day or two, scheduling when they are published is very useful. This lets me spread them out over the course of a week.
This also comes in really handy if you have to produce a post for recurring events. So, if you have to post every Tuesday of the week, why not write them all out for the month and schedule them to publish accordingly. 
It's not always easy to remember every step you need to cover for every blog you publish. That's why I put together the Content Marketing Roadmap which is basically a cheat sheet that guides you through building content and how to get the word out every time.
Schedule Your Social Media
There are two main tools I use to manage all my social media posts. I used to spend days trying to push my content out there. Now it only takes a few minutes.
Buffer
It's recommended that you create 3-5 different posts for every blog you write. That's a lot of posting, isn't it? Now you can understand why it took up so much of my time going from site to site. But no more!
One of the key differentiating factors of Buffer is that the tool automatically adds the source URL in the pin description; which is a good way to drive additional traffic to your website. It also instantly shorten your URL code so as to leave you with plenty of room to add descriptive text and hashtags.
I also use Buffer's browser extension to pin images from the web as well. There's no limit on the number of pins you can schedule per month, but you can only schedule up to 100 pins at a time in your queue with the Awesome Plan. Buffer also allows you to reschedule high-performing pins.
Watch Find Hashtags Fast With Hashtag Finder
Tailwind
Tailwind's data lets me really hone in on my Pinterest and Instagram posts that are trending and getting the most repins. It offers an impressive set of marketing tools. It's one of the best scheduling and analytics platforms for Pinterest and Instagram available today.
You see, with Tailwind, you can save multiple pins as drafts and then come back and finish to them later. Use Tailwind's browser extension to pin directly off your websites.
The platform will also recommend the best times to pin based on your previous pins' engagement. Schedule up to 400 per month with the month-to-month The Plus plan, or unlimited pins with the annual plan. Pricing: Plans start at $9.99/month for unlimited pin scheduling.
Tailwind is pretty amazing with all the data they give me (so much more than Buffer). Using that data I am able to create, schedule and manage all of my new pins and re-pin activity. Both Buffer and Tailwind have a free program so you can give it a try.
Your Two Cents
Don't be shy, feel free to ask questions or share your personal insights below.
Find Me On Pinterest
Hey, let's meet up on Pinterest. I've made it super easy for you too! Just click on the image below and you'll be taken to one of my boards devoted to growing an online business. See you there!