Free traffic requires a lot of time & effort in exchange for money. After all, time is money. Not everyone wants to build an online business understands internet marketing. 
When you take advantage of the techniques I'm going to go over with you here, you'll be using your time wisely as well as learning some new concepts of internet marketing without risking any of your cash.
3 Free Main Traffic Building Methods
'Bum' Marketing:
If you enjoy writing you can make a  decent amount of income online using article marketing methods, otherwise known as "bum marketing". 
Basically, this method is all about writing articles. If you're new to this, start with directories like EzineArticles.com or GoArticles.com. These two sites aren't as strict about accepting articles as others like Helium.com or AssoicatedContent.com can be. 
Blog sites such as Squidoo, Hubpages, Wetpaint, WordPress, and Blogger will also help your articles show up on Google searches and boost your ranking little by little.
Affiliate Marketing:
The easiest method of making money online is through affiliate marketing. That is, partnering with the manufacturer or distributor of a product to promote that product extensively and receive a commission on it. Think about this for a second.
There are literally trillions of people online all day, every day. Even if you got only a small fraction of that traffic to your affiliate links, you'd be sitting very pretty indeed! 
As an affiliate marketer, you'll want to look for products that are popular but that more importantly fits within your well-defined niche. That is, it fits in nicely with your website's main focus.  Don't deviate from this!
Why? Because selling online requires A LOT of content about each and every product you're promoting over a long period of time. Hopefully, you've chosen a niche that you're passionate about because writing content will come to a whole lot easier to you and chances are likely, you'll stick with it in the long run.
So again, and not to beat a dead horse, make sure you focus only on a product that you can fully get behind 100% and delve into everything about it. You'll be writing a lot about it. Choose only one product at a time. 
Getting behind a product that is exciting to you, makes researching it so much easier. Better yet, use the product yourself so that you can write from experience instead. Always promote yourself as an expert in your niche. Your content will go a long way to proving you're an expert but also building trust, a key component to any online marketing campaign.
Fact is, people, buy repeatedly from someone they trust. The best way to build trust is to give first. Help people. 
Click To Tweet
You may not have to pay to promote yourself with Bum marketing, but you will have to dedicate yourself to building good quality content. 
Video Marketing:
How many videos do you watch online every 24 hours? Video is quickly becoming the highest form of traffic generation online today. It's easier to build trust and boost your online reputation with videos. People have little time to spend reading and are much more inclined to watch a short video. That includes instructional videos as well because people like to follow along with you.
Don't like to be in front of a camera? Either do I! Good news is, you don't have to! I produce instructional videos where I can simply put up a little thumbnail photo of myself and leave it at that. I've generally always been camera shy. I think the camera makes me look to fat or too old, etc. Can you relate?
If you don't have any videos, you can embed someone else's video in your blog. Don't be afraid to do this. Make sure it comes from an authoritative site and it either further clarifies a point you're making or demonstrates something that's in line with your topic. Here's one I did for a recent blog post…
Embedding popular videos that are from authority sites will also help boost your blog in search engines. Google likes to see you share valuable content that contains a link to another authority.
Getting The Word Out
Yes, there are hundreds, if not thousands of blog sites out there. Choose one that has a lot of daily traffic to it and lets you focus in on specific topics. 
Quora
Quora is a blog site where you can focus on and ask and answer questions on specific topics of your choosing. Included in your answer, you can provide a link to your blog that further elaborates on the subject.
Always, make sure you are contributing value first, don't abuse this opportunity with a bunch of random links. Doing so will quickly kill your online reputation and efforts.
YouTube SEO
When publishing videos on YouTube, make sure to use keywords in your video titles as well as in the description. Leverage your videos on all social media platforms and most especially, in your website content where it makes sense.
Twitter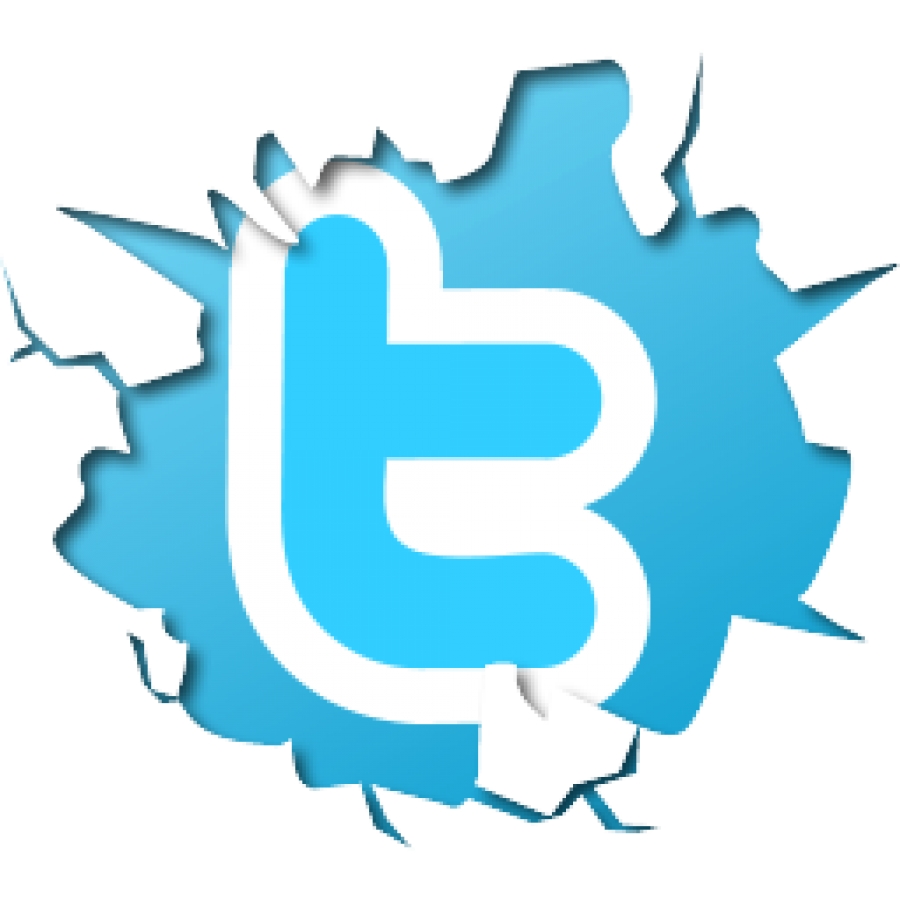 Search for specific topic and reply to them using hashtags within your posts. Twitter is extremely social, so make sure you share (re-tweet) other people's posts as well. Build up your list of followers consistently. 
Facebook Groups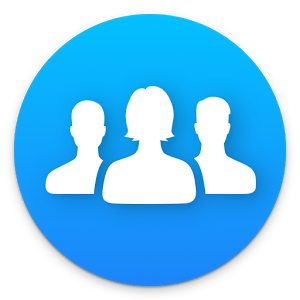 When joining a Facebook group, always provide quality content, answer questions and share links, regularly. When you do, people will take notice and naturally want to know more about you.
One word of caution, this works best when you let it happen organically. Do NOT outwardly promote yourself in these groups. 
Tools of The Trade: 
Let's you set up your social media posts all in one place. It lets you keep track of what your posting to which site and easily schedule posts ahead of time. Soooo much easier than jumping from one site to the next and posting individually.
Is another site, similar to Buffer that lets you manage your social media posts all in one place. You can schedule posts months in advance. 
Social media accounts include Facebook, Instagram, Pinterest and LinkedIn. It's one of the best tools I use to stay active on social media.
Manychat lets you create a FB Messenger bot for marketing, sales and support. Big affiliate marketers like Joe Crestani, use this to stay in touch with their subscribers and boost their promotions. Facebook Messanger has really high click-through rates. You can push out your new blogs, send webinar invites and offer product promotions and discounts.
Wondering what to write about next? Buzzsumo is a good resource when you're running low on ideas. It shows you all of the popular articles that are trending now.
You can research a particular topic to find out which ones are most popular and then write your own blog on the same topic for greater traffic. 
Zapier is a great way to automate many repetitive tasks such as sharing your Facebook page posts on your WP blog, post an Instagram photo to your blog or add your WP posts to Facebook as new cards.h
Zapier is a web automation app. A zap is a blueprint for a task that you want to do over and over again. It integrates with over 1,000 different apps including HubSpot, Twitter, Facebook and Istagram on the short list.
In fact, there are 152 different WP zaps you can utilize. The trick is getting your WP site verified with Zapier so they can talk to each other. It will require access to your site's security settings. Something I was unable to find and as such had to ask for help with.
If you don't have a WordPress site, then consider using IFTTT which stands for is "If This Then That". It's a free way to get your apps talking to each other. IFTTT calls these connections "applets".
To set up these "applets" you define triggers followed by a specific action. So the trigger could be a new website subscriber and the result could be a welcome email is automatically sent or a PDF is sent. The possibilities are endless!
Social Blade tracks user statistics for YT, Twitter, Instagram and Twitch. It shows your subscriber growth over time as well as how much content your pushing out.
It also, shows you how well your content is generating new subscribers throughout all social media sites and YouTube.  Which means that you can then determine whether or not more content more frequently actually results in more subscribers/visitors to your site.
Hellobar is a WordPress plugin, designed to help you build a subscriber list, generate new leads and sales through pop-ups and horizontal bars that appear on your site. You customize these things easier to say and do what you need them to. For instance, I use the Hello Bar on one of my sites to encourage subscriptions.
Subscribers is an excellent way to build a following for your site and communicate with them without asking them for an email. I run a real estate blog site and more often than not, people are really wary of providing their email.
Recognizing that fact, I implemented this system to really boost my own lead generation. Each time I post a new blog, subscribers receive a push notification on their devices. Subscribers offer a free basic program and a paid pro program for $29/mo.
Leave A Comment
Hey, I sure hope I've given you some new tools here. Do me a favor, after trying one or two out, won't you share your experience and thoughts with us here? We can all benefit from the experience of others. Feel free to ask questions here too!