To attract new leads, online marketers create attractive front-end offers that makes specific promises to their niche market. Then they deliver on those promises, to varying degrees, after new leads respond to it. Some are better at delivering quality content than others. There's no reason you cannot incorporate a similar tactic in your own real estate online marketing. 
I encourage you not only to deliver on your promises but deliver BIG. Doing so, will impress your leads and you'd be surprised just how quickly they will come to trust and regard you as an expert in your field. Which is the goal of any real estate agent/online business owner?
Lead Magnets
The initial free giveaway, limited time offer or product is often referred to as a "lead magnet".So, to dissect this further, your lead magnet must be:
Big
Bold
Revolutionary
Unique
Exciting
New or new-sounding
Of interest to your market
All those things must apply. It all comes down to knowing what's most important to your best prospects. Thousands of real estate agents list and sell real estate. The trick is to identify your focus on a particular niche within real estate. 
Some ideas are commercial real estate, luxury market, investment properties, first time home buyers, divorce or probate markets. Try to get as specific as you possibly can. 
For instance, you can pinpoint your focus on income-producing properties in Union City, NJ. Your target leads and much of your marketing would target property investors looking to buy and/or sell. Did you know that less than 10% of real estate agents are working with investors? It's a big opportunity you should consider.
Do Your Homework
Now, we've talked before about the key to success is as simple as giving people what they want. When you're thinking about your marketing, take some time to do some research first. Start by asking and answering some very deep questions, such as: 
What are 5 things that are most important to the best prospects in my market, and why? 
What are they searching for when they purchase and repurchase the types of products (housing, commercial, investment properties, etc.) and services you sell? 
What benefits excite and interest them the most? 
What are their biggest problems and challenges? 
What would it take to solve those problems once and for all? 
Once you come up with a list of as many answers as possible, the items on your list will uncover the best offers and services that your best prospects will go crazy over.
Dig Deeper
Your job is to dig deeper than any of your competitors are digging (and most are only scratching the surface), and to think about all this in a much more serious way than they do. 
Spend more time asking and answering these very difficult questions. To the degree that you do this, you'll get your breakthrough answers that can lead to massive profits—and that's the key to implementing this strategy.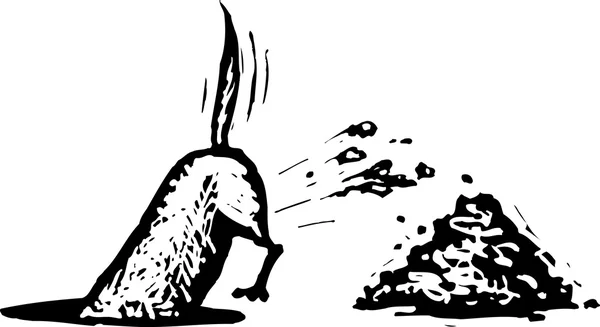 During this phase of your marketing, you must think like a politician who desperately wants to get elected. In the first step, you make bold promises to the people you want to vote for you, but in the second step, you actually do what very few politicians ever do: You carry out those promises in your product fulfillment. 
Every big, bold, exciting promise you make to get the prospect to visit your site and into your CRM must be woven into the very fabric of your marketing. It needs to be compelling enough to attract the very best prospects to take that one small step that ultimately leads them to take a bigger step down the road.
Promises, Promises
The promises you make must be centered around things that are important to them, so you do have to dig much deeper than most of your competitors are willing to do. You have to ask yourself those hard questions that they refuse to ask.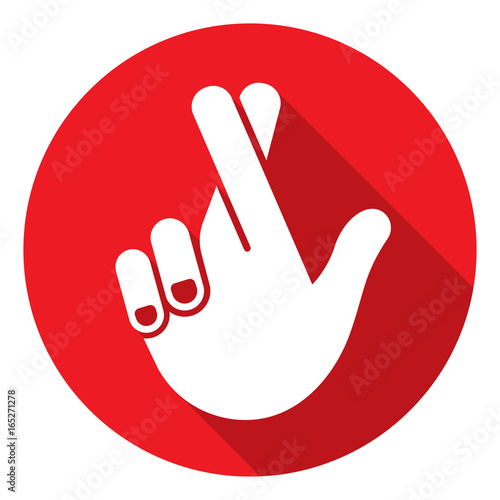 Let's put this in relation to real estate. What can you offer homeowners considering selling that would cause them to visit your site and opt-in to your CRM? Well, you could set up a custom search from your site listing Livonia Homes that sold for $200K-$300K (whatever the median sale price is for that city). Run ads and posts on social media repeatedly, never just once or twice.
Do the same for your existing leads. Try grouping them together by price and location, run a search then send out a group email sharing the link to the search results. Include the ad and/or link in your drip campaigns.
Also, some CRMs let you send out a monthly market report based on zip code(s) of interest. Make sure you take advantage of that for each of your leads.
To become the best marketer who knows what promises your marketplace wants you to make, you must first fall in love with the game of marketing and innovation. You'll gain a tremendous amount of satisfaction and personal fulfillment, as well as the money. 
Asking and answering the questions I've just given you, and then developing the products and services that fulfill your big promises is the most exciting game to be played. It's creative, challenging, and extremely rewarding, both personally and financially. I hope you can catch the vision.
Got A Comment?
Feel free to share your experiences, struggles, and solutions here. I've been there, done that too!